Our Services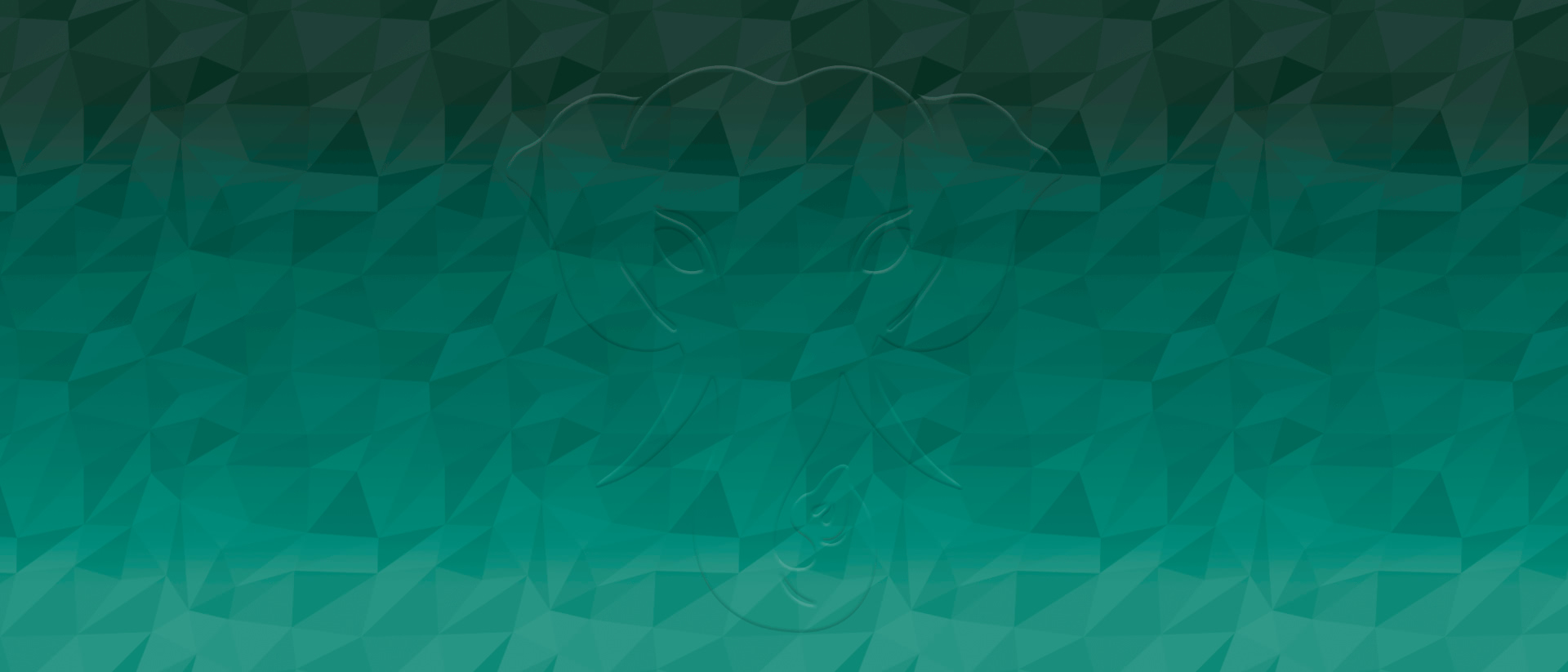 Logos are the face behind your brand name. At Kitson Creative, we know what it takes to create a logo that will take your business to the top.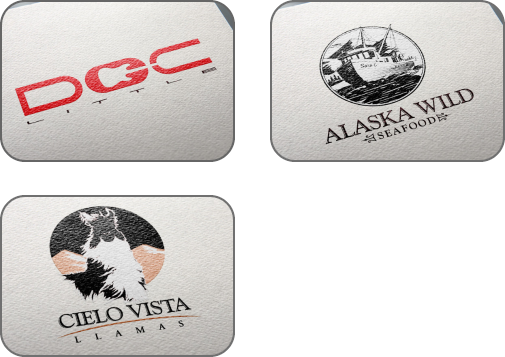 In 2005, Aviall Services Inc. released a monstrous catalog book. It contained 2,656 pages and weighs 7.4 pounds. That is a lot of glossy pages! The Kitson Creative Team is up to any print challenge, even a couple thousand-page catalog. Let's set a record together.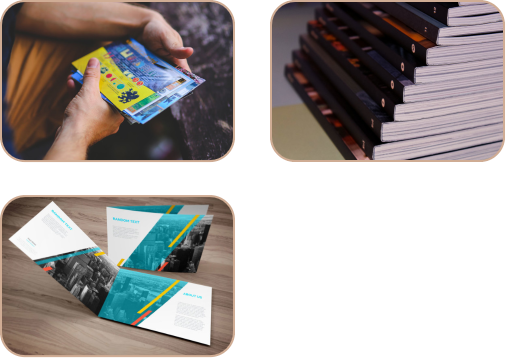 People act like a team when they look like a team. Uniforms help increase unity, productivity and professionalism. Oh, your team doesn't have a uniform? We can help. Whether it's t-shirts for the whole staff or polos for the golf course, the Kitson Creative Team will have your crew looking professional.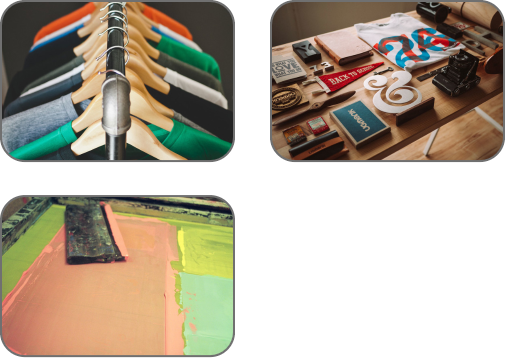 Having a website is one thing, having a good website is another. Kitson Creative will build a cost effective, fully functioning, beautifully designed website.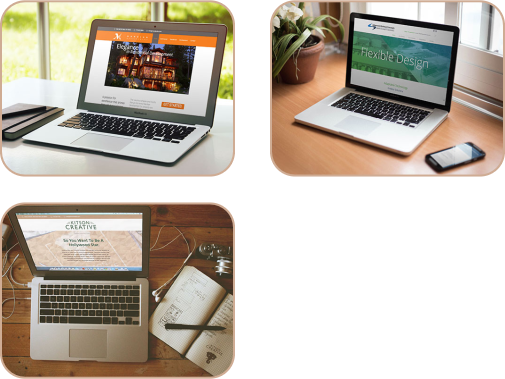 We live in a world of signs all around us, every day. How do you stand out among the pack? Banners, window decals, yard signs, Kitson Creative handles all your sign needs.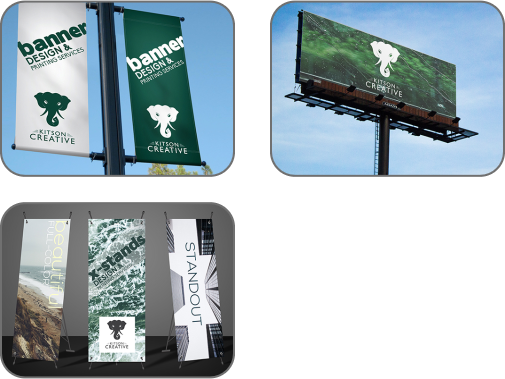 Colors, lines, shapes, size, space, texture, and value. These words isolated are simple elements. Together, they are the execution and creation of a brand, concept, or idea. At Kitson Creative, our team strives to master these elements and deliver to you something that will be remembered.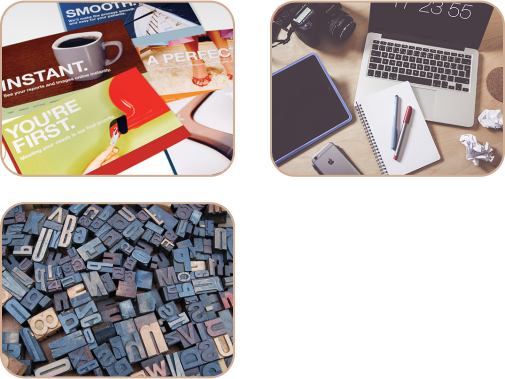 What are you leaving in the hands of your clients? Often overlooked, a business card is your first introduction and first impressions count. Get noticed, rise above the competition and let us make your card business card stand out.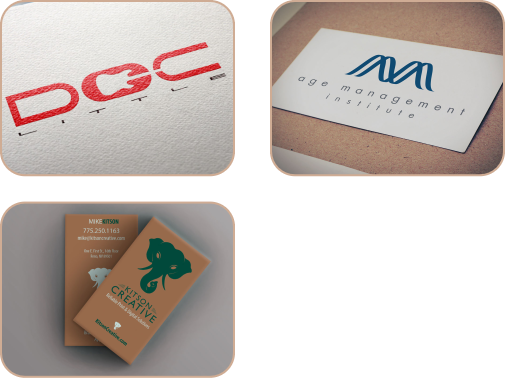 With decades of experience in the printing business, if it's not something you see here, chances are, we can do it. Custom golf balls? We got it covered. Laser engraving? That too; there's not a lot we aren't willing to take on. Tell us your idea and we'll figure it out together.